Facilities
We have a variety of facilities available to hire, please take a look at the following information, or download our Community and Hire booklet.
If you require any further information please contact the Community Office on: 01256 892261 or E-mail community@testbourne.school.
If you would like to book pease make your booking on https://testbourne.schoolhire.co.uk/
Used for small meetings, training and band rehearsals.
Suitable for disabled access. Used for meetings, fitness classes and children's parties.
Ideal for pre-school aged children. Soft mats, play shapes and ball pool.
Used for fitness classes, drama and band rehearsals.
Used for fitness and dance classes.
32m x 16.5m. 4 Badminton courts, netball, volleyball, unihoc, basketball, football, 4 cricket nets & climbing wall. Also used for exhibitions, shows, festivals and large functions. Maximum capacity 600. Recommended capacity for seated function 250.
32 stations used for training purposes.
Can seat a conference style meeting of 20, with projector plus screen.
We have a 17 seater and 12 seater minibus available for community hire.
Restrictions are in place so we will need details of the driver at the time of enquiry. See our hire charges below.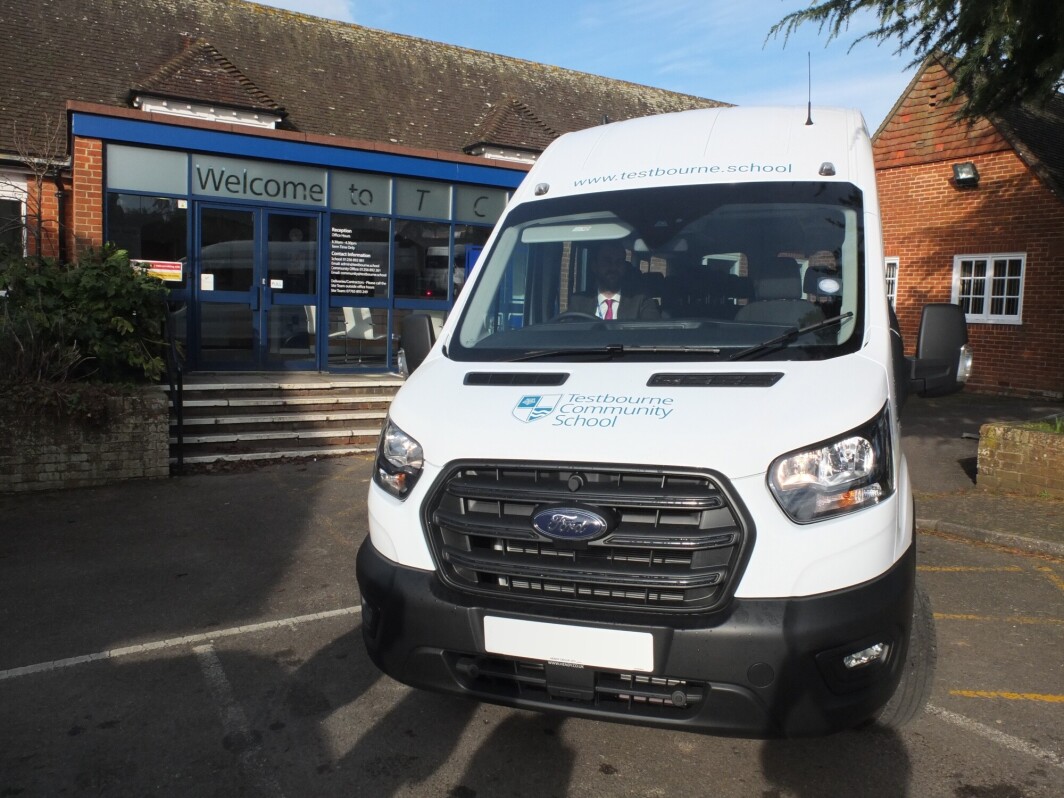 Courts are available to use all year round either on a casual basis or on a monthly membership.
12m x 13m. Stage opening 6.8m, backstage area 12m x 5.6m. Used for theatre productions, dancing, large meetings, musical concerts, parties and private functions. Small kitchen area available. Capacity 200 seated plus 100 cast, Maximum 150 for parties.
We currently have rooms available during the evenings and at weekends and would warmly welcome any groups or individuals who wish to start new clubs, groups or social activities. So if you do have any ideas that you would like to discuss please contact the Community Office.
Please note that some of the school facilities may not be appropriate for disabled access, due to the nature of the buildings. Every effort will be made to assist your visit; please contact us in advance.
Facility Hire Price List - Sept 2020